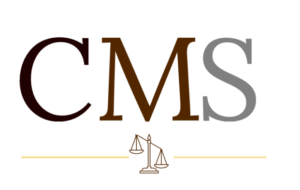 Main St., Rathcronan, Granard, Co. Longford
We are an established legal practice diverse and progressive catering, both private and business clients.  We provide practical, quality legal advice based on our experience, professionalism, and expertise.
We aim to deliver our service for an effective outcome, emphasising bespoke customer service at a high-level, cost-effective, and trust.